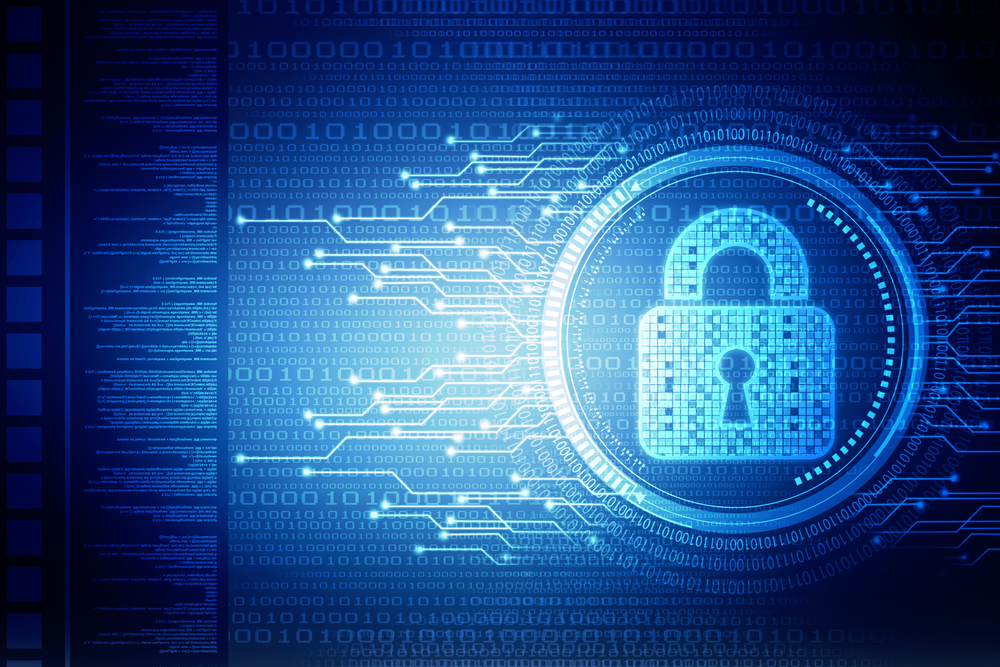 Cloud Security And Compliance
Scope
The Noraina Cloud Information Security Management System (ISMS) protects assets associated with implementing, operating, and maintaining the cloud infrastructure platform. The software systems, hardware, people, and processes associated with the in-scope products are globally implemented and operated by teams out of an explicit set of facilities that comprise Noraina Ltd.
ISO 27001
ISO 27001 Information Security and Data Protection is a certification for a business that proves they adhere to the strictest standards of data security. It is only awarded to companies that prove they have the required safeguards in place to protect not only their own but their customer's data against potential threats. In order to achieve this award, businesses must have integrated a robust information security management system that ensures the highest level of safety, service and product reliability is delivered to the end customer.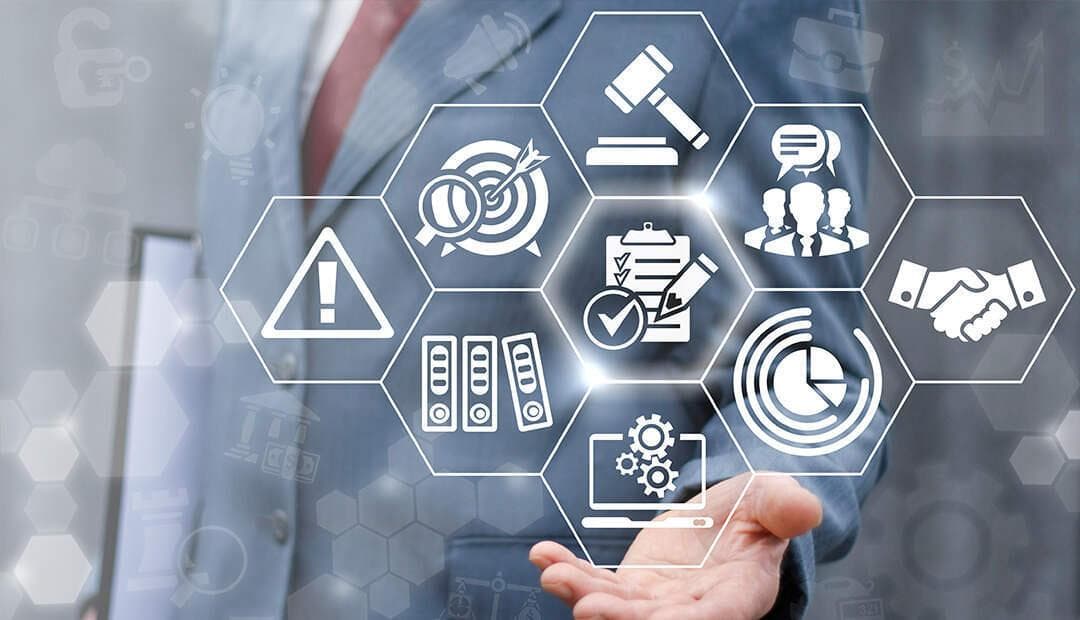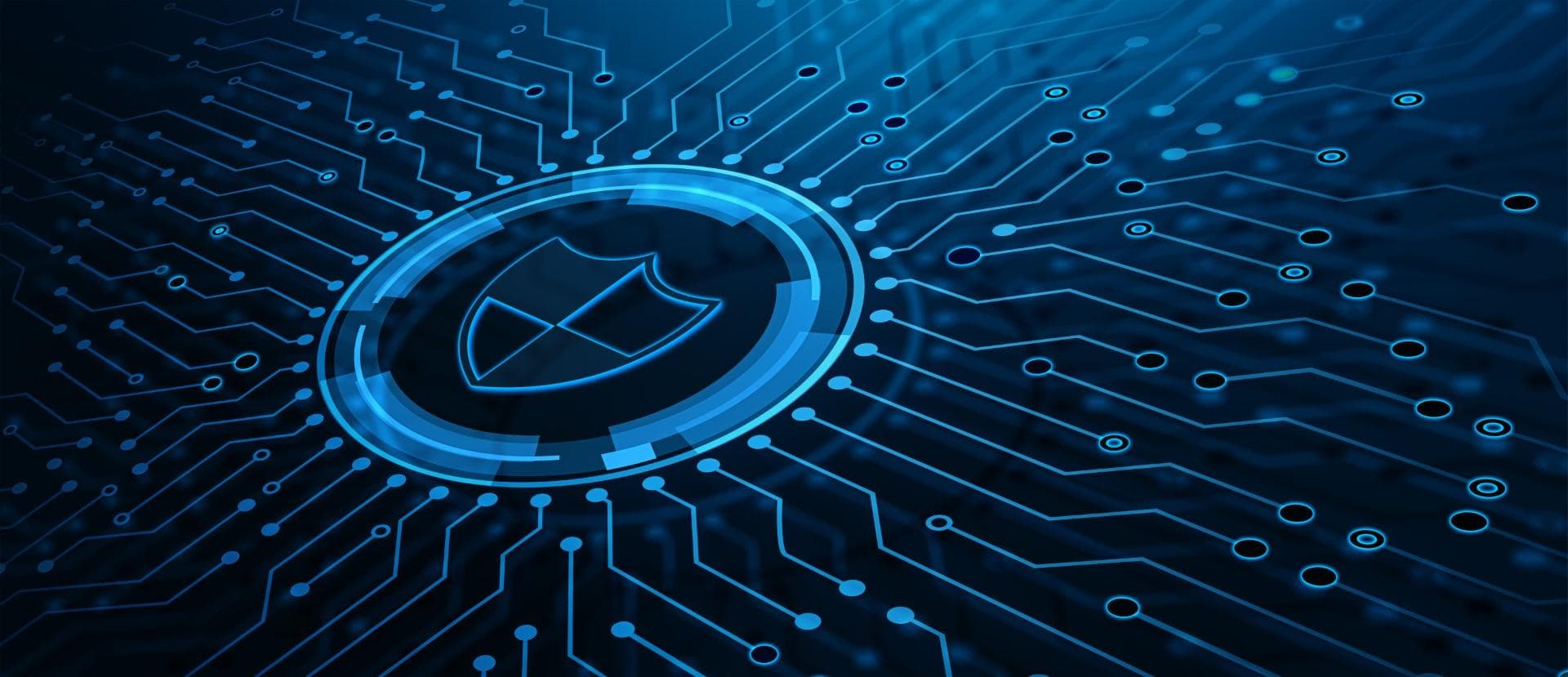 All policies are available to download in PDF. Please note that our policies do change so make sure you check this page to keep up to date on the most recent policy documents.
Dublin DB3
Renewable Energy Coverage
100% from Green Power-wind
Sustainable Tech
Indirect Evaporative Cooling system, Optimised Lighting Controls, LED lighting, Cold Aisle Containment, Elecrtic Vehicle chargers
London LD5
Renewable Energy Coverage
100% from Green Power-Renewable Energy Guarantees of Origin
Sustainable Tech
Free cooling system, Cold Aisle Containment, Elevated temperature set points
Paris PA2
Renewable Energy Coverage
100% from Green Power-Renewable Energy Guarantees of Origin
Sustainable Tech
Close-coupled cooling
Noraina's Security & Compliance
Dublin
DB3
$

99
ISO14001
ISO22301
ISO27001
ISO50001
ISO9001
OHAS 18001
PCI – DSS
London
LD5
$

99
ISO14001
ISO27001
ISO9001
OHAS 18001
PCI – DSS
Paris
PA2
$

99
ISO14001
ISO22301
ISO50001
ISO9001
OHAS 18001
PCI – DSS